ParkVANTAGE is the All-Inclusive Parking Solution for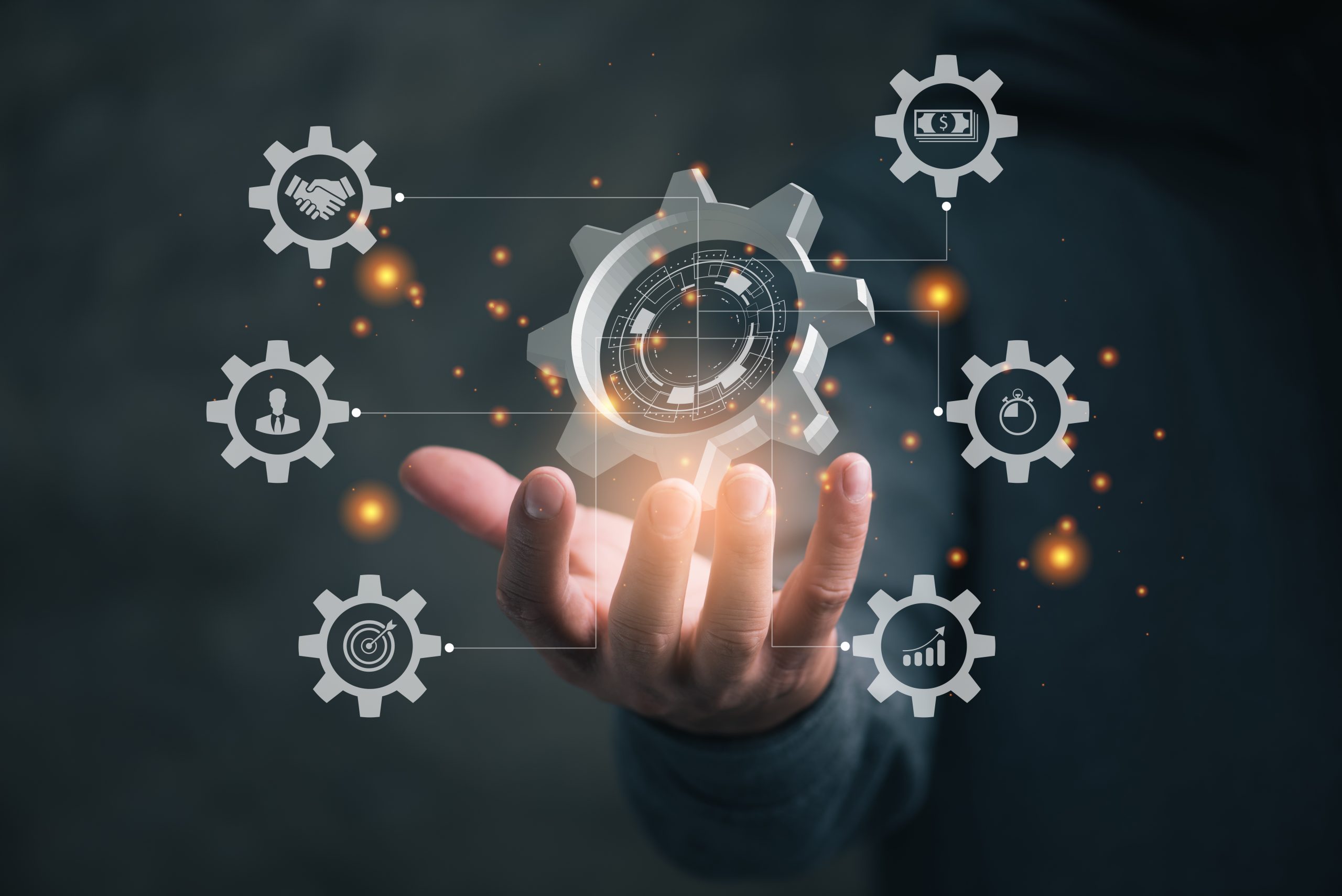 STREAMLINES operations, management, and enforcement into one seamless flow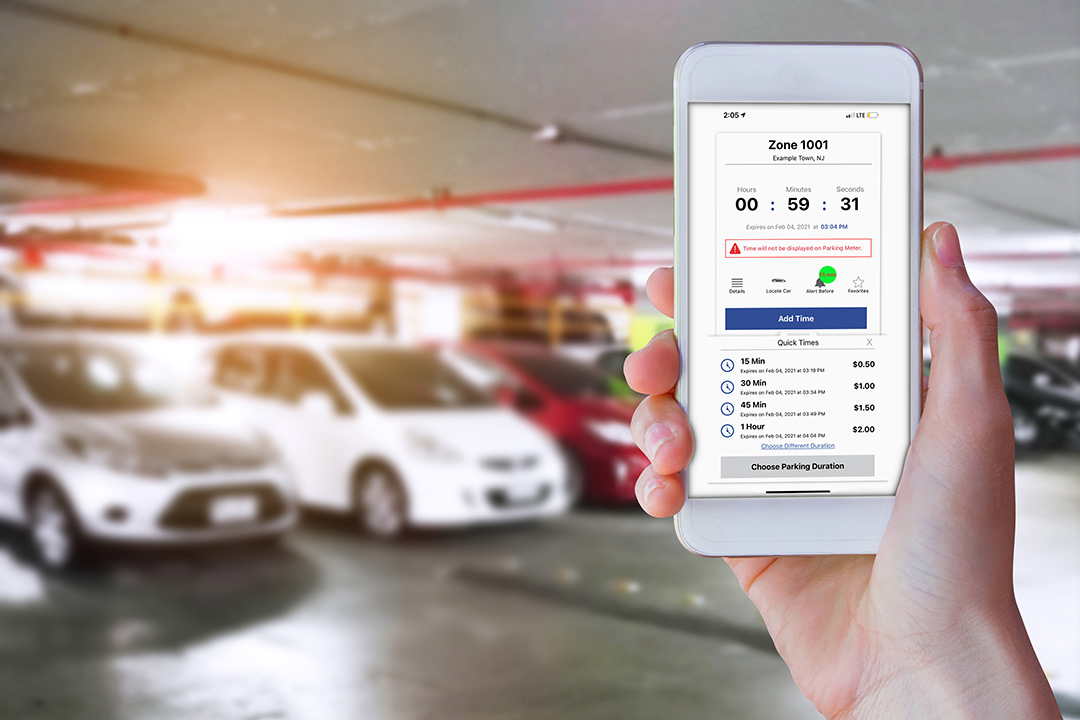 REDUCES errors, costs, customer queues, transaction time, and enforcement query load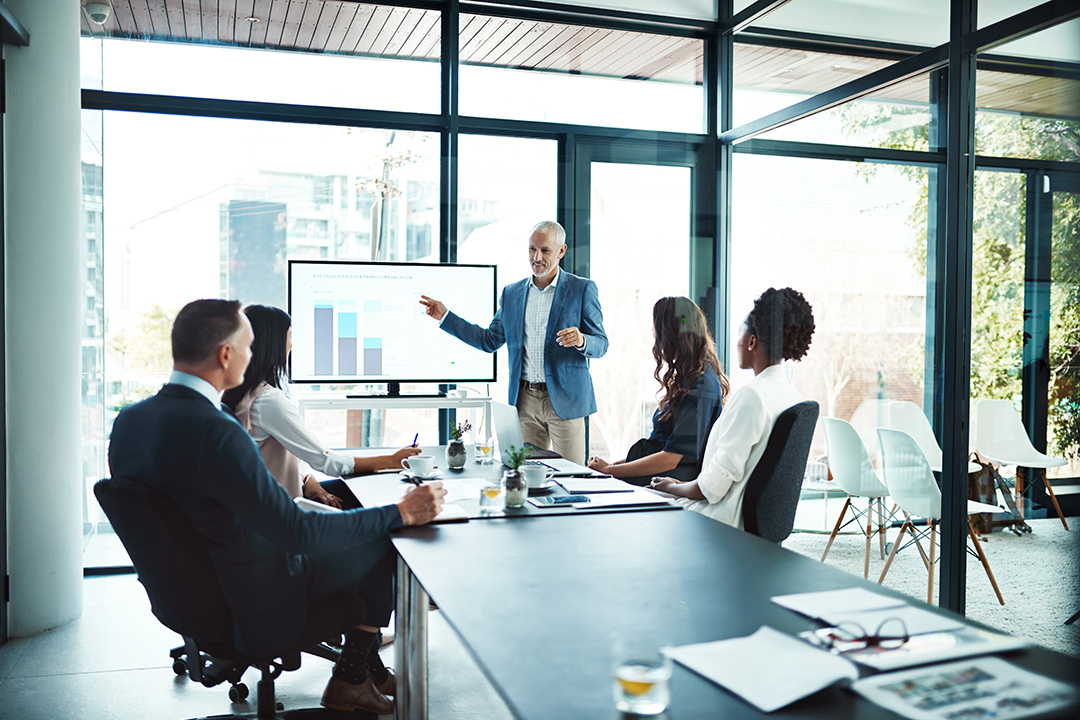 INCREASES efficiency, customer satisfaction, compliance, revenue, and accountability
the 1 you've been waiting for
ParkVANTAGE has everything you need to manage your on- and off-street parking operations in one solution — purchase, process, manage, enforce, report.
Highly Configurable & Flexible
Customized for your regulations, lots, procedures, and customers
Integrated with Leading Technologies
Payment processing, document scanning, and ALPR from trusted providers
Fast & Accurate Data Collection
Scan drivers' licenses, vechicle registrations, and proofs for error-free records
Serves All Stakeholders on a Single Platform
Permits, broadcast alerts, email and SMS alerts, enforcement queries
Data Searching and Reporting
Search profiles and history, export data for accountability, custom and standard reports
Safety, Security, and Support
Encrypted data and transactions, contactless, secure hosting,  tech support
ParkVANTAGE is a comprehensive web-based parking management solution. Our  suite of integrated modules streamlines management processes, increases operational efficiencies, enhances customer service, reduces costs, and delivers seamless and efficient parking enforcement.  
Don't need everything in the full suite? Or maybe not just yet? No problem. Choose the modules that fit your needs for a customized solution.
Over-the-Counter
Issue physical or digital parking permits to walk-in customers in a fraction of the traditional processing time.
Online
Easy-to-use online portal where customers effortlessly apply for and purchase parking permits.
Mobile App
Customers download, register, and pay for parking conveniently from their mobile phone.
Enforcement
Quickly and accurately enforce your parking regulations in real-time, maintaining compliance and safety.
After years of gathering client feedback and developing a thorough understanding of the industry, it became clear that there was no single-source solution that managed all parts of the parking process. Parking agencies had no option but to work with several industry vendors simultaneously to manage their parking operation. This was inefficient and ultimately led to higher costs and lost revenue for the parking agency. To meet the need for a single parking ecosystem that could do it all, Advanced Card Systems worked in cooperation with parking professionals to create ParkVANTAGE.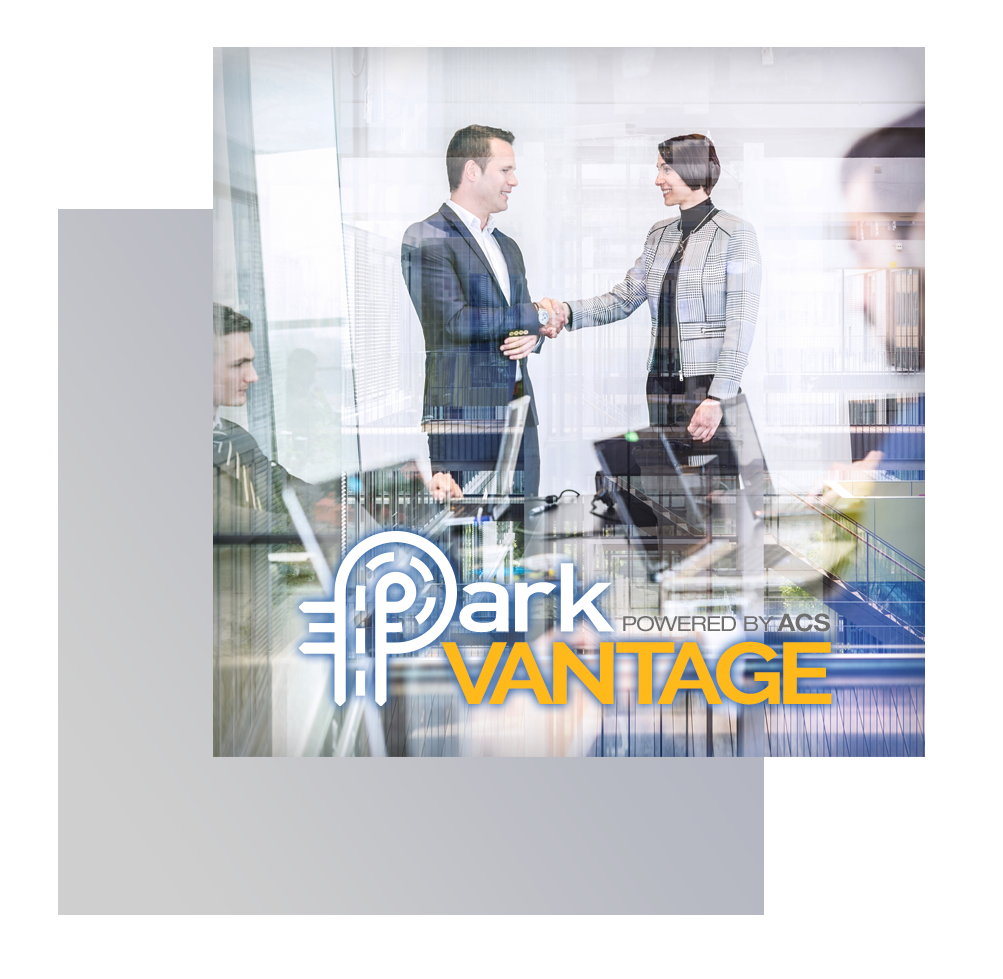 We can't wait to give you a
personalized demo