Advanced Card Systems and Solutions (ACS) entered the parking space in 2012 when a parking authority client requested a solution that would improve office efficiencies by reducing clerical data entry mistakes and shortening order processing times. After months of collaboration with the parking authority, ACS released ParkAUTH in June of 2013. Specifically intended for municipal parking authorities, ParkAUTH included several advanced technologies that reduced the agency's over-the-counter permit processing time by an estimated 5x and virtually eliminated clerical data entry mistakes. Subsequent enhancements included the integration of license plate recognition in 2016 and payment processing in 2017.
After years of gathering client feedback and developing a thorough understanding of the industry, it became clear that there was no single-source solution that managed all parts of the parking process. Parking agencies had no option but to work with several industry vendors simultaneously to manage their parking operations. This was inefficient and ultimately led to higher costs and lost revenue for the parking agency. To meet the need for a single parking ecosystem that could do it all, ACS worked in cooperation with parking professionals to create ParkVANTAGE.
Debuting in August of 2019, ParkVANTAGE is both all-inclusive and fully modular, offering a range of modules and features intended to meet the needs of all types of parking operations, including municipal & city parking authorities, universities & colleges, hospitals, airports, and private parking operators.
Founded in 2002, ACS delivers exceptional customer service as it brings innovative business products and services to market. With clients around the globe, we are a leading solutions provider in several strategic business operations markets, offering a broad range of hardware, software, and support services. Client collaboration is our core value and central to our mission of creating customer-centric solutions that not only resolve pressing business issues today but also deliver benefits with long-term impact.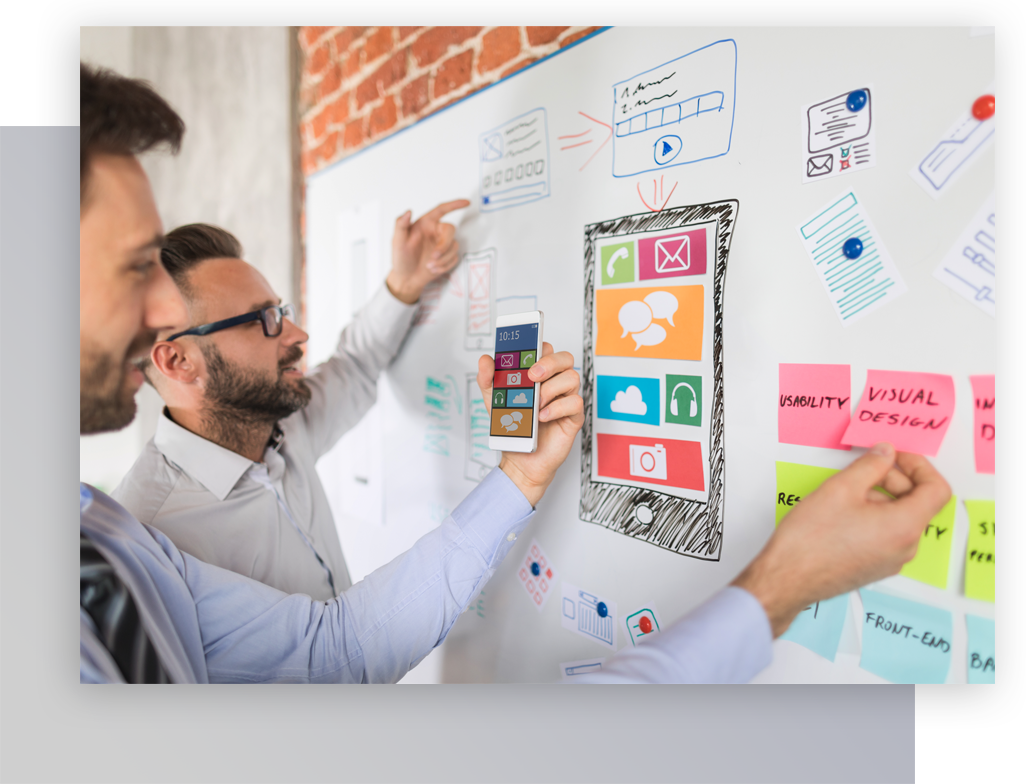 Client Focus
From initial meeting to specification to build out to implementation to tech support, we are laser-focused on delivering for our clients.
Detail-Oriented
We sweat the details — your ordinances, rules, customers, processes, requirements — we learn it all and customize your solution accordingly.
Always Innovating
We are continually developing and improving ParkVANTAGE in response to our clients, the parking environment, market demands, and new technologies.
We can't wait to give you a
personalized demo