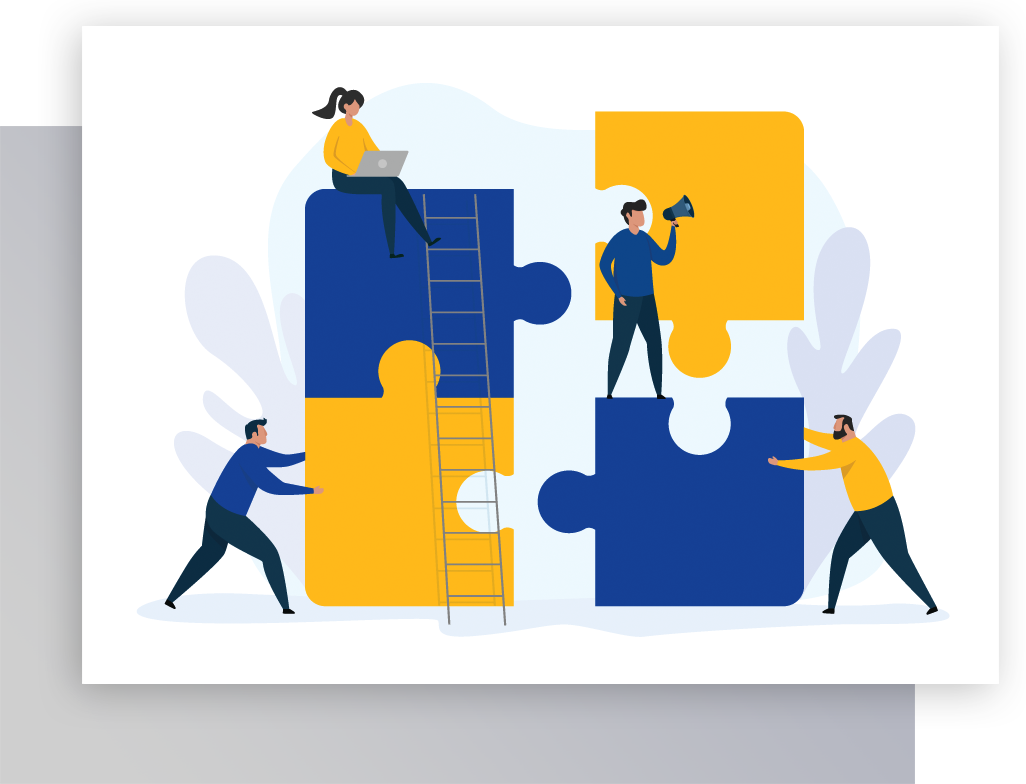 ParkVANTAGE SUITE
OVERVIEW
All-inclusive in design, ParkVANTAGE will streamline management and operational processes, improve customer service, eliminate unnecessary costs, and provide seamless and efficient parking enforcement.
The ParkVANTAGE suite of integrated modules:
Streamlines management processes
Increases operational inefficiencies
Enhances customer service
Eliminates unnecessary costs
Delivers seamless, efficient parking enforcement
Our powerful core modules
Any module can operate as a stand-alone solution or be combined with other modules to create your custom parking management solution. This modular approach gives you peace of mind knowing ParkVANTAGE meets your current organizational needs and can evolve with you as your requirements change.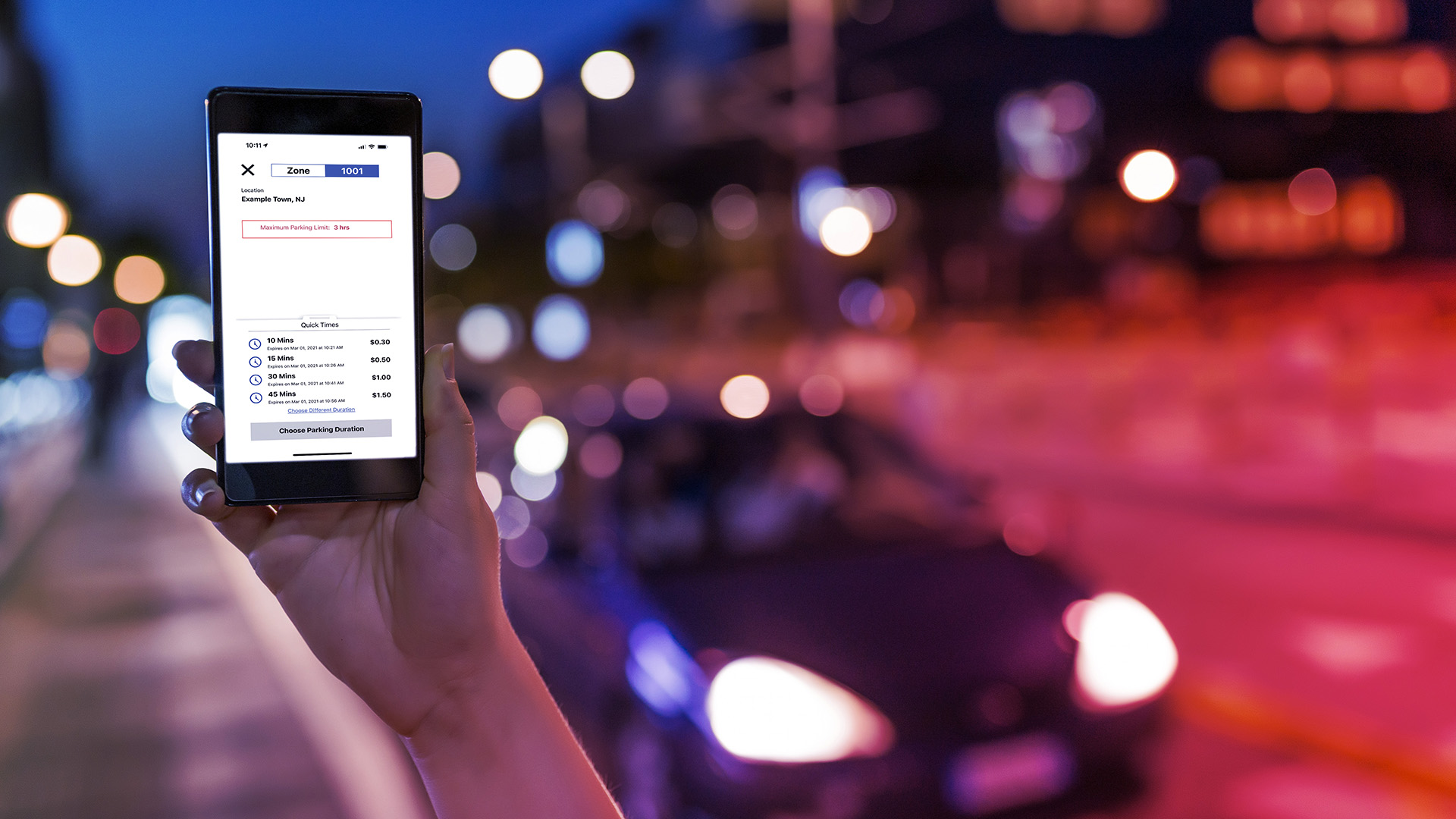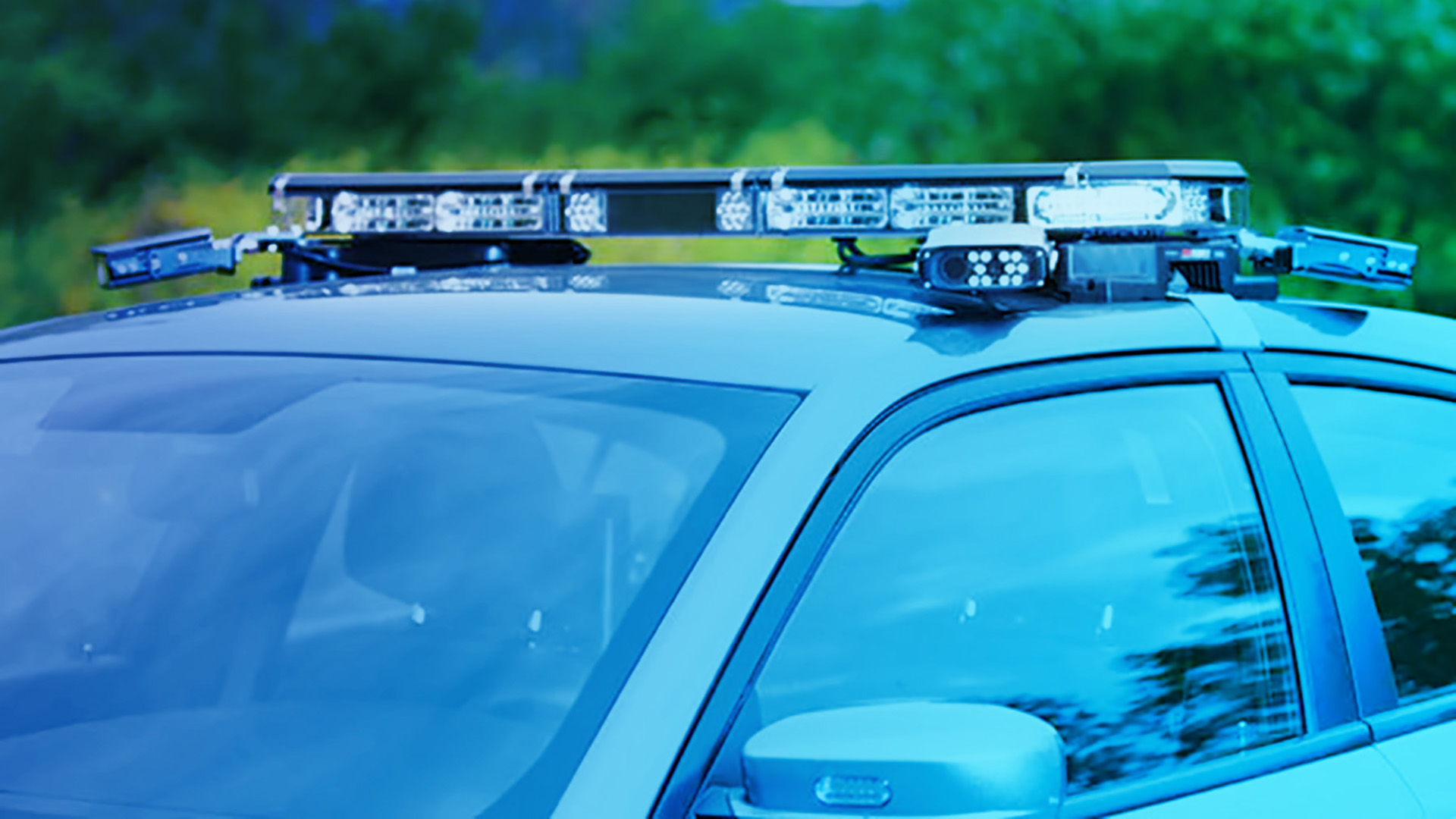 Over-the-Counter (OTC) Permitting
Efficiently issue physical or digital parking permits to walk in customers in a fraction of the traditional processing time.
Speed up transactions and improve accuracy to quickly and efficiently issue physical and virtual parking permits according to your RPP ordinances for on/off-street parking.
Scan credentials and documents for automatic data entry.
Electronically link verification to  records. Save and return later to finish incomplete permit transactions.
Put data to work for you with multi-criteria searching, sorting, histories, and lot management reporting.
Online Permitting
Increase customer satisfaction while decreasing agency queues with this easy-to-use online portal where customers effortlessly apply for and purchase parking permits.
Reduce in-person visits while improving customer satisfaction and compliance.
Customers can quickly access the online portal at any time, from anywhere, to purchase their parking permits.
Mobile App
Customers download, register, and pay for parking conveniently from their mobile phone. No more coins, hunting for the pay station, or contact with unclean surfaces.
With a few taps, customers can register and pay for parking from their mobile phones.
No cash required.
Seamlessly extend parking through the app. No walks to the pay station or touching common surfaces. No ticket to display on the dashboard.
Enforcement and LPR
Fully integrated with the permitting system, officers can quickly and accurately enforce your community and/or campus' parking regulations in real-time, maintaining compliance and safety.
One interface queries permit records from all sources to minimize inquiry time and ensure accuracy.
Full integration with license plate recognition technology saves time and enables complete on/off-street enforcement.
ParkVANTAGE is a comprehensive web-based parking management solution for


We can't wait to give you a
personalized demo