Why ParkVANTAGE:
CUSTOMIZED
ParkVANTAGE is customized for each client. We consult with you to learn about your organization and customers and then determine which ParkVANTAGE configuration, the full suite, or a combination of modules, meets your needs to create your custom parking solution. Each module is tailored to your entity's requirements and needs, including your:
Permitting rules or ordinances
Permit documentation requirements
On- and -off street parking configurations
Accountability and compliance requirements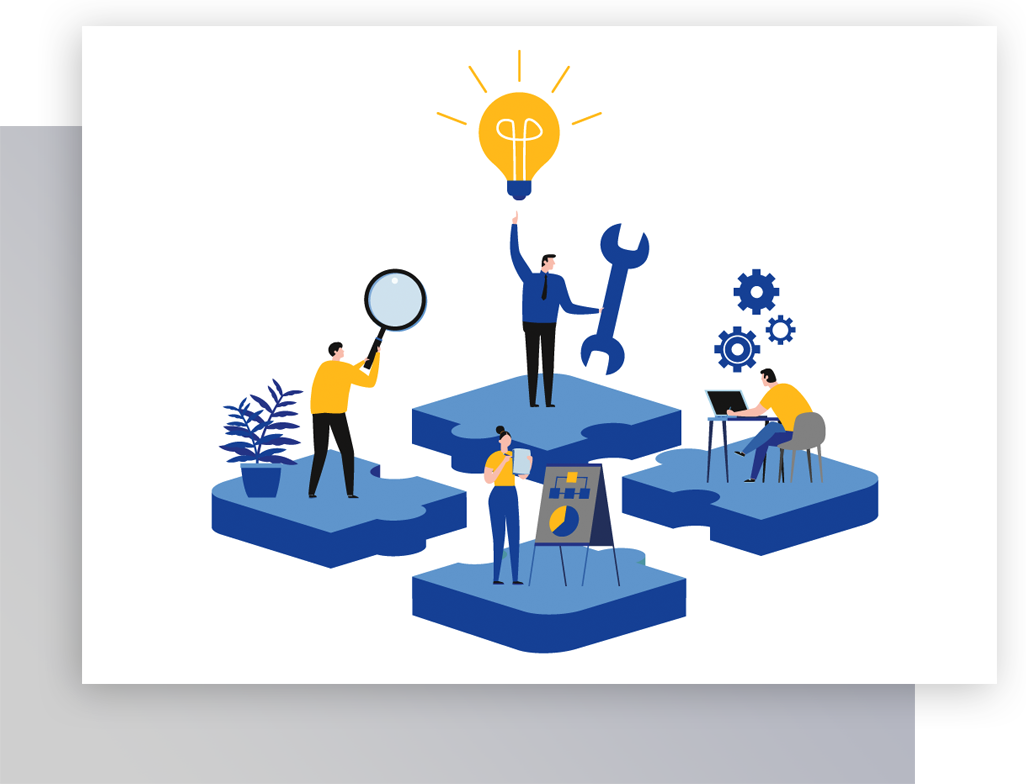 Flexible & Expandable
As your needs change, ParkVANTAGE can evolve with you, adding new modules or changing parameters in the existing implementation. New ordinance passed? We can update the permitting rules. Revised administrative directive for compliance documentation? Let's create a new report that gives you the data you need. New parking lot completed? We can add it to the system. New website in development? We can add the Online Permitting module to drive customers to the site to purchase permits.
Integration
ParkVANTAGE is integrated with technologies like document scanning, ALPR by Genentec, and payment processing via CardConnect. Contact us for a full list of our current integrations. Need integration with a specific vendor? Please ask.
Partnership
We want to be your partner in parking and mobility. We're always listening to what you need and responding with ParkVANTAGE enhancements to create a custom parking solution.
ParkVANTAGE clients talk about what it's like to work with us and how ParkVANTAGE has transformed their parking operations.
We can't wait to give you a
personalized demo