Why ParkVANTAGE:
MEETS ALL STAKEHOLDERS' NEEDS
ParkVANTAGE's smooth, seamless, streamlined process meets all stakeholders' needs and works for everyone who interacts with it, whether they are frontline staff, customers, supervisors, or governance. We communicate with our clients to understand the needs of the people in their organization and their customers so their customized ParkVANTAGE implementation is perfectly tailored.
Fast and efficient for customers
Low effort for supervisors
Clear and consistent for enforcement
Data-driven for accountability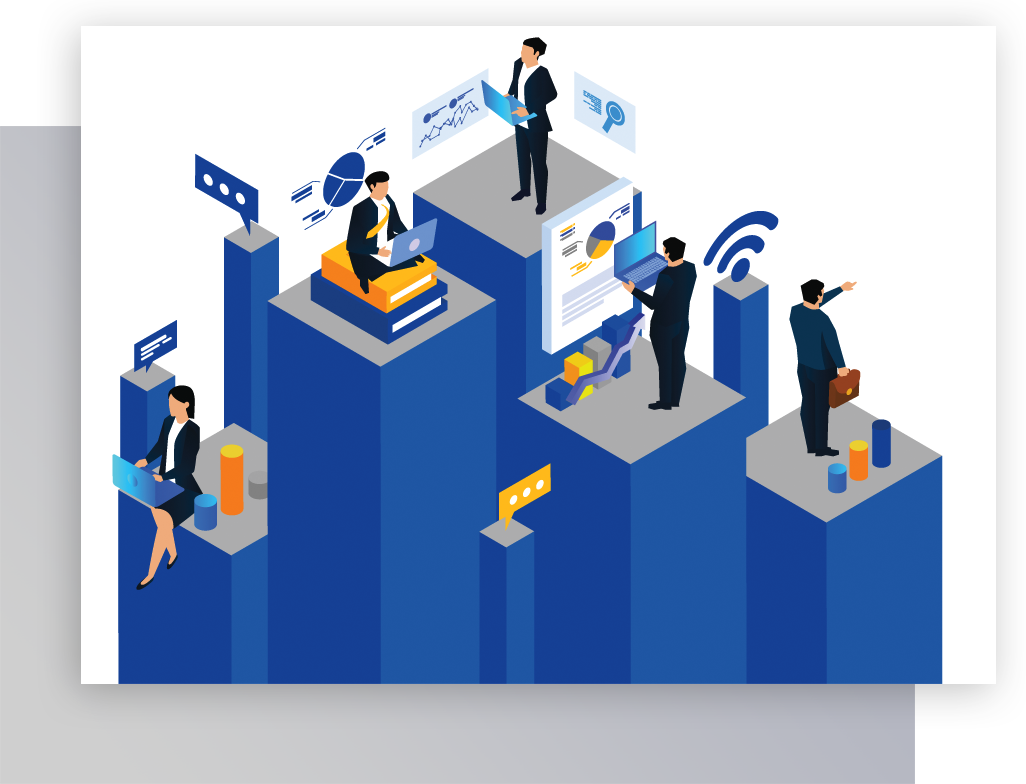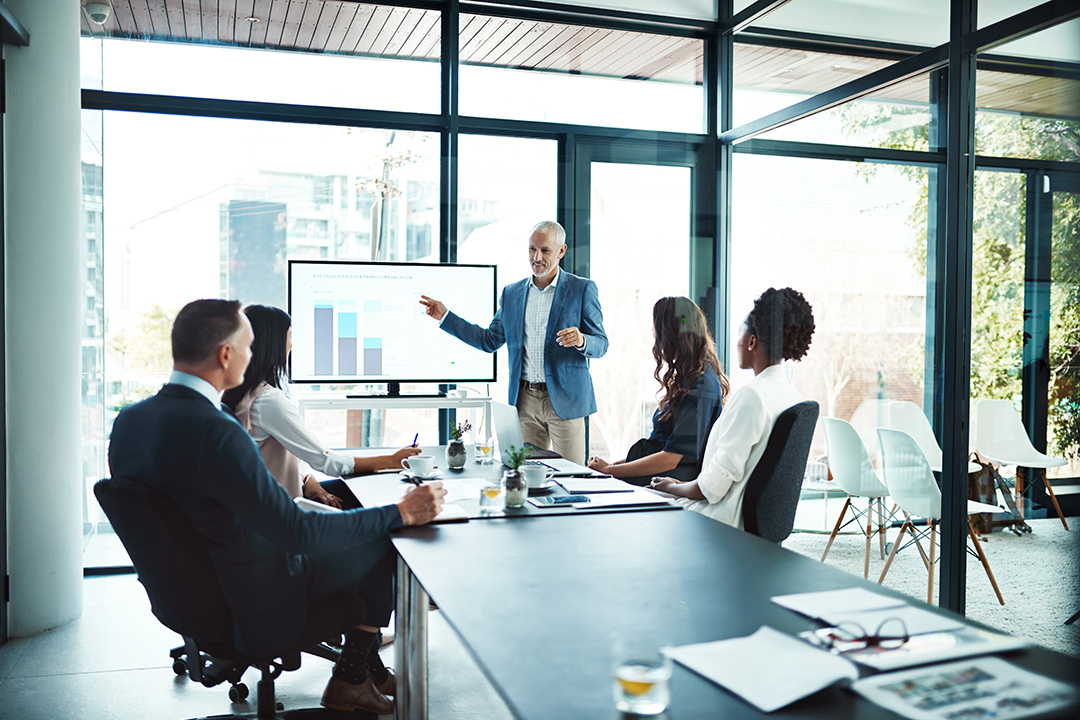 Clerks
ParkVANTAGE prompts clerks with direction throughout the permitting process, freeing them from memorizing or looking up rules or requirements. Clerks have confidence in their work because document scanning ensures accuracy. No effort is wasted — transactions can be suspended and resumed at any time.
Customers
Your customers enjoy ParkVANTAGE's convenience and flexibility of applying for permits and paying for parking via an app, in person, or through your website. Documentation needs and permitting details are clear. Lines are reduced because of contactless purchasing in the app or on the website. Errors that require time and effort to correct are eliminated. Enforcement is accurate and fair. Customers walk away with a positive experience every time.
Enforcement Officers
Enforcement officers use ParkVANTAGE's integrated ALPR to search permits from all portals with a single inquiry, enabling them to process on- and off-street parking faster, more efficiently, and more accurately.
Management & Supervisors
Management and supervisors can train new staff in ParkVANTAGE easily either remotely or with onsite trainers. Supervisors field fewer complaints because the permitting process is quick and accurate. Managers can run standard and custom reports to meet accountability, compliance, and fiscal responsibility requirements. Lots are easily managed using custom visualization tools embedded in the core functionality.
Whether OTC, online, mobile, or enforcement ParkVANTAGE's intuitive
user interface is designed for simplicity and ease-of-use.
See for yourself in the real sample interfaces below.
We can't wait to give you a
personalized demo