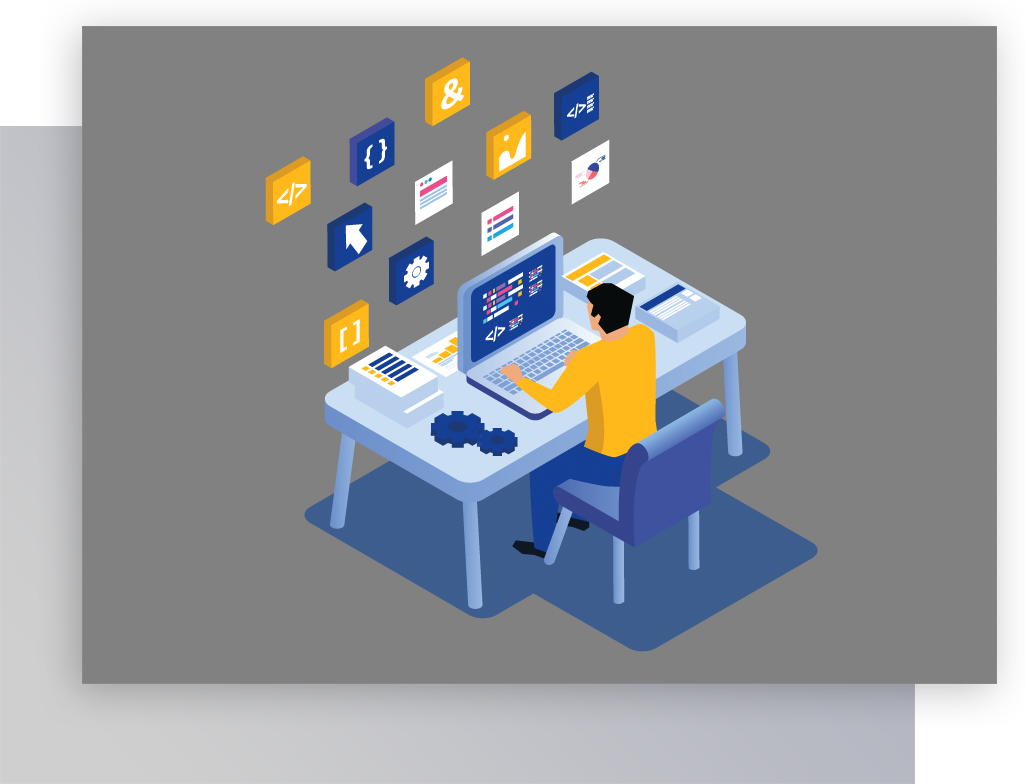 WHY ParkVANTAGE:
UNPARALLELED FEATURES
ParkVANTAGE is customized for each client. We consult with you to learn about your organization and customers and then determine which ParkVANTAGE configuration, the full suite, or a combination of parking management modules, meets your needs. Each module is customized to your entity's requirements and needs, including your:
Highly configurable and flexible
Integrated with leading technologies
Fast and accurate data collection
Serves all stakeholders on a single platform
Safety, security, support
Fully Modular
Flawlessly Integrated
Highly Configurable & Flexible
Configured for your parking needs
Choose any combination of modules
Multiple sales portals and payment options
Advanced lot management with waitlist
Ordinance-based permitting
APIs available
Integrated with Leading Technologies
Merchant processing
Drivers' license and vehicle registration scanning
Automatic license plate recognition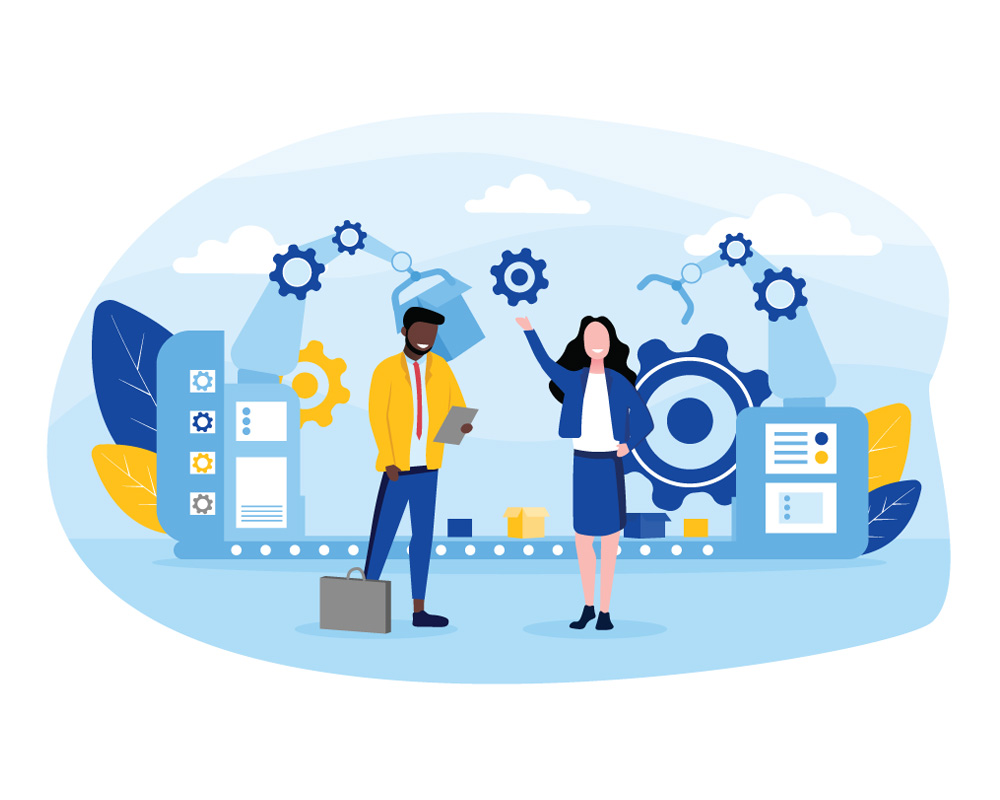 Fast & Accurate Data Collection
Guided, intuitive interface ensures consistency and compliance
Integrated credential scanning eliminates data entry errors
Supporting documents are electronically scanned and retained
Serves All Stakeholders on a Single Platform
Issue physical or digital permits
Review customer profiles and permit history
Emergency and community broadcast alerts
Automated email & SMS notifications
Data exporting for budgets, revenues, and reports
Real-time parking enforcement with ALPR
Customers can apply for permits 24/7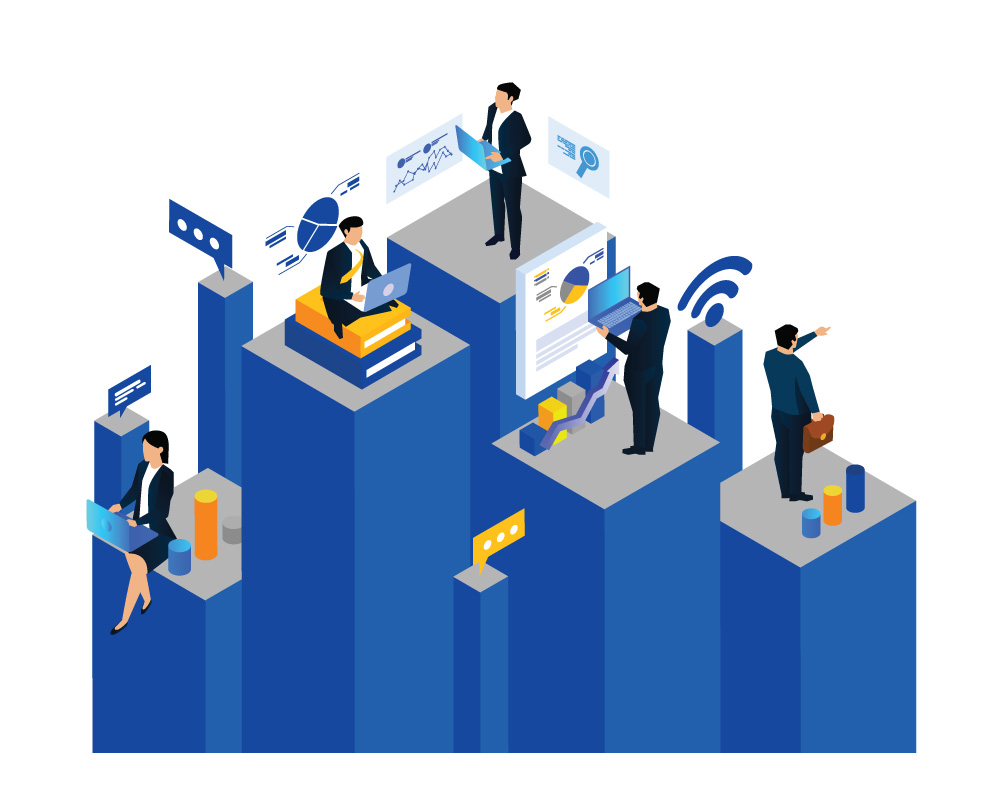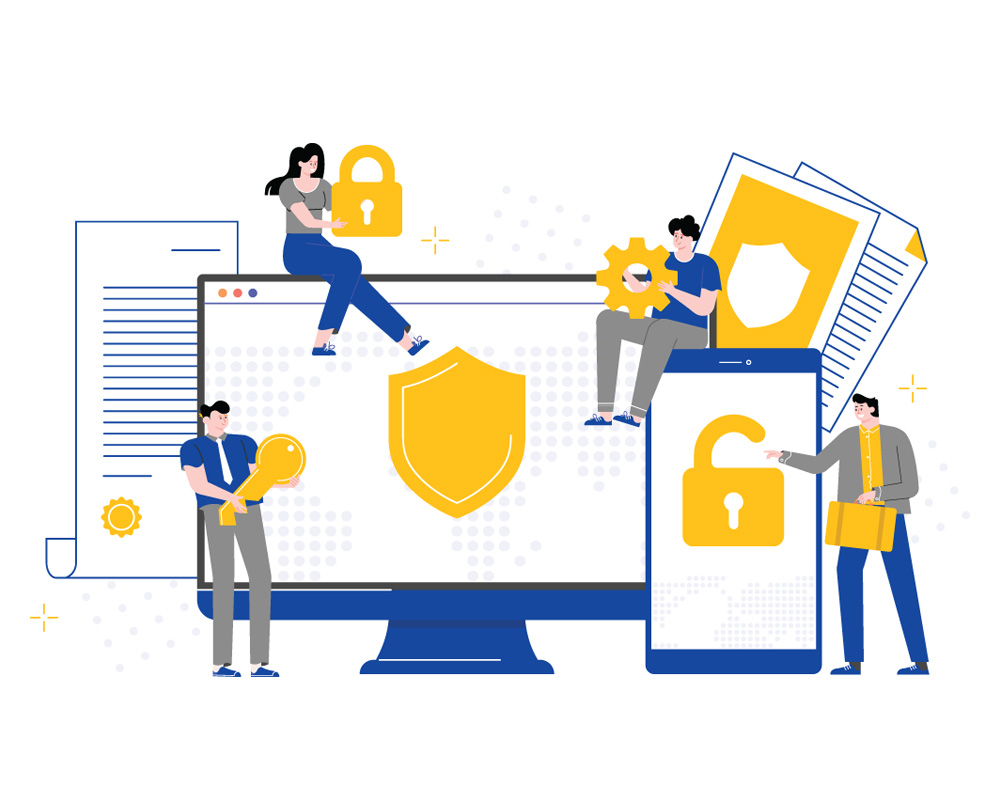 Safety, Security, Support
Encrypted data and transactions
Role-based user login
Contactless and touchless transactions
Secure cloud hosting
Phone and on-site technical support
Guaranteed support call resolution
Learn more about each of the core ParkVANTAGE modules.
We can't wait to give you a
personalized demo